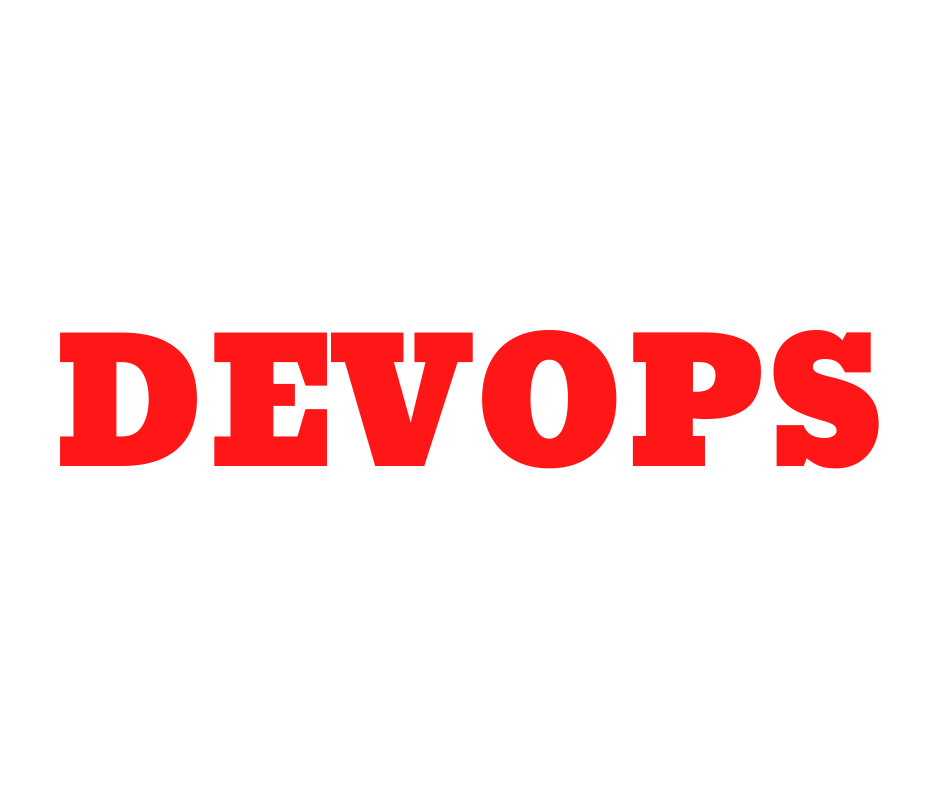 DevOps Training in Bangalore
After the completion of the course, you will walk away with complete knowledge of all the basics to advanced concept of DevOps. You will also be a confident than never before to accept any challenge related to DevOps Project(s).
The best thing about this course is anyone can learn this course. Yes, even if you have no idea of DevOps. There's nothing stopping you from learning this course. Only your will is required. So, why not? Come join us today for Demo and to understand complete enrollment processor!
---
Why DevOps ?
One among the top 3 technologies in the world.

DevOps engineers are highest paid in the IT industry according to a recent market study.

80 percent of the IT industry is still looking for DevOps Engineers.

Our experienced students has achieved 80% to 300 % salary growth and fresher's has achieved packages of 4 to 5 lacs per annum
Why Infinito Solutions ?
100 percent Hands-on Workshop Training Provided.

Both Classroom and Online training available

Highly Rated and Experienced DevOps Experts

More than 600 students trained

More than 400 Students got placed

Guaranteed Learning is assured.

13 DevOps Tools and 15 AWS services elaborative training module available.
Prerequisites Covered By Us
Yaml Script

Why learn YAML?

What is YAML?

What is YAML used for?

Experience of YAML Syntax

Why YAML is so popular?

Get to know the difference between YAML Vs JSON and YAML Vs XML

Linux Basics

Learn the basics of Linux

Gain confidence in working with the Linux CLI

Absolute Path Vs Relative Path

How to change directory permissions

Significance of find command

Get to know about Bash Script
Curriculum
4 Sections
10 Lessons
0 Quizzes
50h Duration
Expand All
DevOps Job Oriented Course Insights
Introduction on DevOps

CI/CD - GIT: Version Control
Infrastructure Automation
Chef: Prerequisites Of Chef Covered

Ansible

Terraform - Prerequisites Of Terraform Covered
Docker - Containers

Docker Swarm

Kubernetes